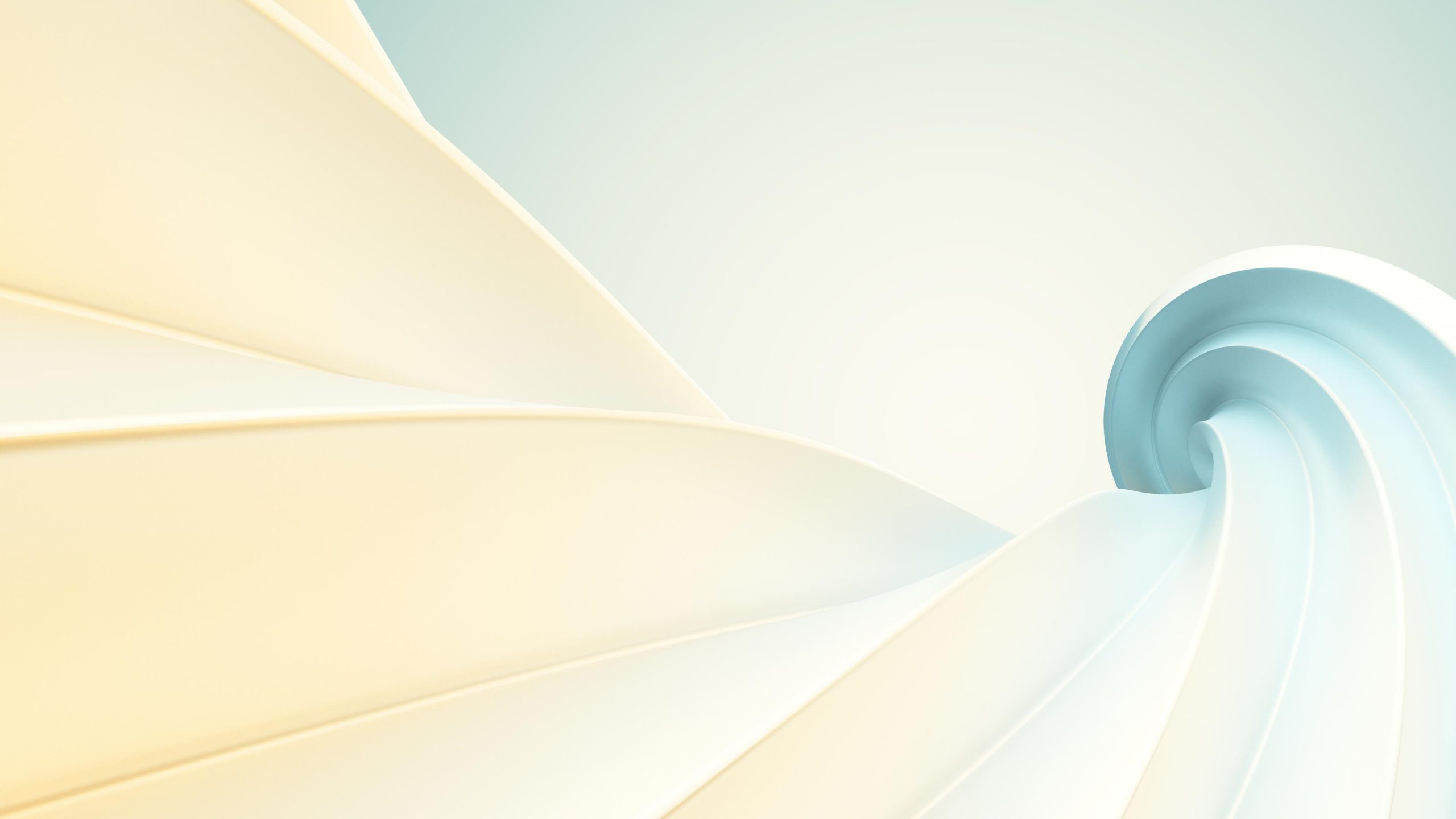 We keep on running.
Run Group is a Finnish family-office investor that creates value in business mainly in Finland. We are industry-independent investor focus both on listed and non-listed companies. We commit to sustainable, long-term investments and partnerships, and value an entrepreneurial mindset.
Creating value in the society
Reino Uusitalo established Pyroll in 1970s, and turned it into one of Europe's most prominent fibre converting businesses. Mr. Uusitalo expanded also on the other businesses over the following decades in a determined way. He identified opportunities where other could only see risks.
His curious and courageous way of running a successful business, keeps on inspiring us at Run Group today. It shows both in our investment philosophy and day-to-day operations through our transparent relations, family company values, and an active and responsible ownership.
We are currently the owner of several non-listed companies in Finland. We are systematically and sustainably growing our investment portfolio and seeking potential entrepreneurs and companies to collaborate with.
Our unlisted properties
Contact Us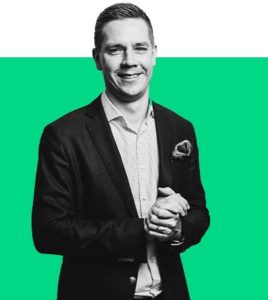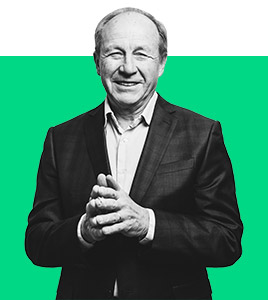 Reino Uusitalo
Chairman of the Board